Shared Living Services and Contractors
Shared Living at OHI pairs adults with intellectual disabilities in homes with independent contractors who provide support services in a family-style setting. People and providers are paired based on a sense of shared values and interests to create an integrated and mutual living experience. This program follows recommendations made in a Person Centered Plan and aims to provide an environment that supports individualized and positive life choices.
Support Opportunities
For people interested in living in a Shared Living Home you must:
Have MaineCare Section 21 Home and Community Based Waiver funding
Be 18 years of age or older
Have a diagnosis of an intellectual disability and/or Autism
The service also includes monthly planned/unplanned home visits by OHI and a person's case manager, support for advocacy, participation in family and community activities, and the opportunity to lead a more self-directed lifestyle.
Independent contractors
Shared Living Providers are independent contractors responsible for providing and documenting services including, but not limited to, the following: Daily living Skills such hygiene, cooking, health maintenance, medication administration, guidance in maintaining a safe and healthy living space, assistance with financial management, and an emphasis on each individual's social and community integration skills, such as employment, education, public transportation and volunteerism.
For people interested in becoming a Shared Living Provider they must:
Be 18 years of age or older
Have a high school diploma (or GED)
Have homeowner's or renter's insurance, and auto insurance
Have a valid driver's license
Pass mandatory background checks
Obtain necessary trainings and/or certifications
Have access to a computer and Internet
Service areas
OHI is approved by the Maine Department of Health and Human Services to provide Shared Living Home Support Services for adults with intellectual disabilities in six Maine counties -- Penobscot, Piscataquis, Somerset, Hancock, Washington and Waldo. For more information on Shared Living, contact Margaret Knapp at mknapp@ohimaine.org or (207) 605-1233.
---
Provider Profiles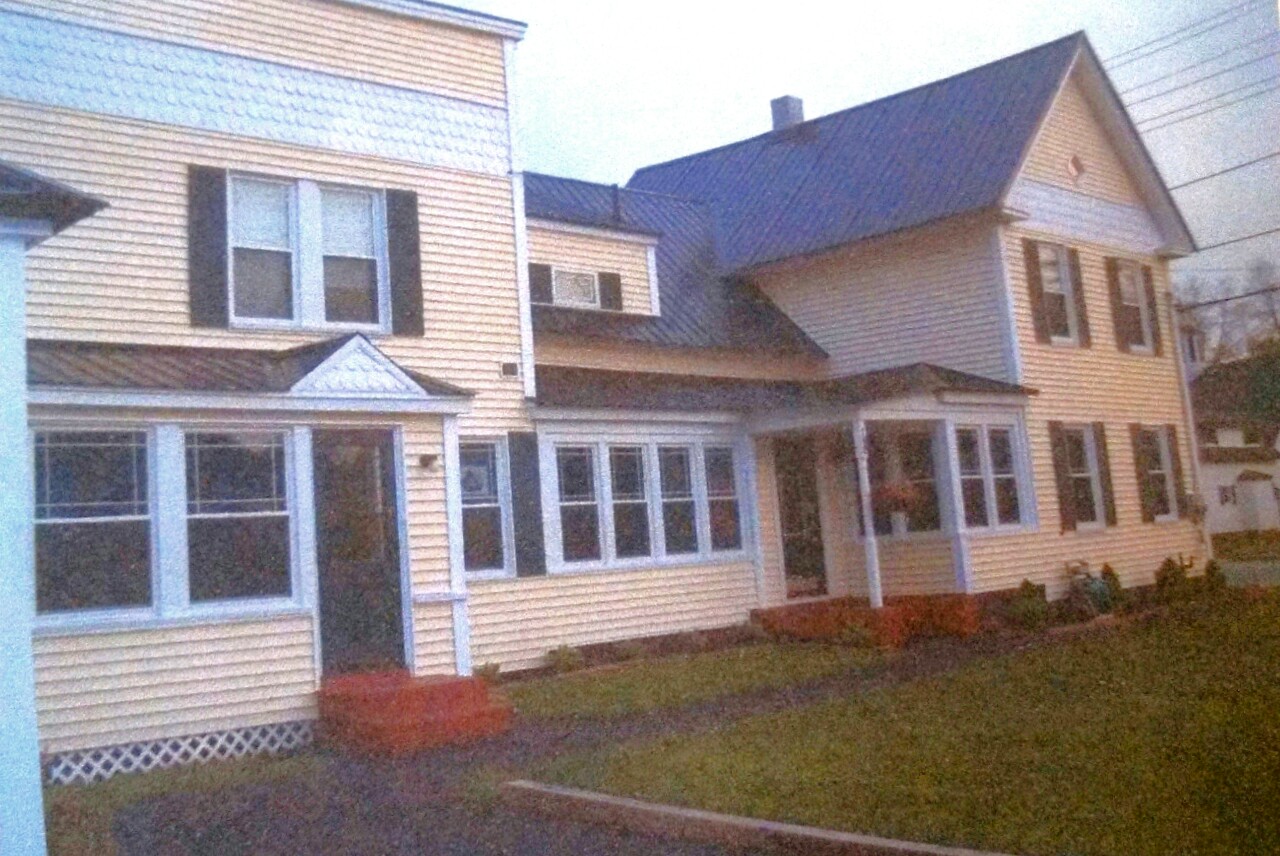 Maria Desorsiers
A self-described "homebody" living in Bradley (about 20 minutes from Bangor and Brewer and 10 minutes from Orono and Old Town), Maria has many years of experience in the field and is now looking to open her home to someone in need.
Maria enjoys developing one-to-one relationships and helping others to take care of themselves. She has experience with sign language, therapeutic horseback riding, enjoys traveling in and out of state for horse shows, loves to cook and garden, and is hoping to support a woman with interests in these areas. She also loves to spend quality time with family and friends, her pet dog and cat, and her granddaughter who spends summers in Maine.
Maria's old-fashioned style farmhouse has classic charm, a big backyard and includes a first floor bedroom and bathroom. Across the street is Spencer's Ice Cream and there are plenty of local attractions and community activities to choose from including University of Maine sporting and arts events, movie theaters, libraries, the Maine Forest and Logging Museum, the Bangor Mall, parks, restaurants, nature preserve trails and more.
Contact Margaret Knapp at (207) 605-1233 or mknapp@ohimaine.org right away if you are interested in living with and being supported by Maria.
---
Providing Shared Living
The Shared Living Questionnaire will get you started and help you determine if you qualify to become an OHI Shared Living Contractor. Complete the form and then contact Margaret Knapp at (207) 605-1233 or mknapp@ohimaine.org to begin the process of supporting people in your own home.
Terms
Contractors are not considered employees of OHI and are paid an annual stipend which includes funding for respite (time off). Contractors are subject to scheduled and unscheduled home visits by OHI, responsible for documenting all provided services, participating and following the Person Centered Plan and working with OHI oversight to maintain adherence with MaineCare rules. Additional rules and regulations apply. For more information about Shared Living and becoming a contractor, call Margaret Knapp at (207) 605-1233 or email mknapp@ohimaine.org.