Bonnie's Bargain Basement
Enroll and Pay for Training
through the OHI Website
Enroll Now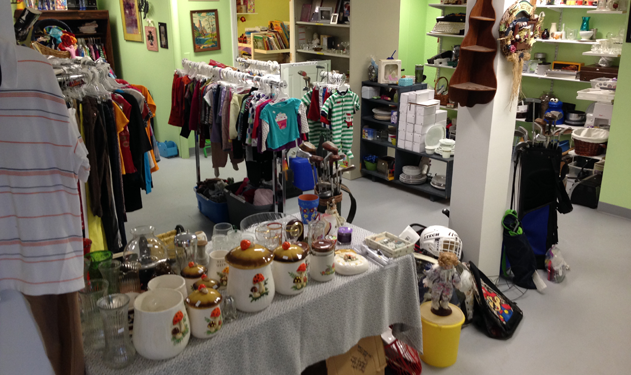 Regrettably, OHI finds it necessary to close Bonnie's Bargain Basement permanently effective May 31.
We greatly appreciate the support of all our loyal customers and especially our dedicated volunteers during the past five years.
Going out of business sales will take place until our closing date. We're beginning with fill a bag of clothes for $3. Stay tuned to Facebook for more sales as we approach May 31. Feel free to make offers on most everything in the store, including display and clothing racks.
As a result, it is no longer accepting donations.