Donate
Enroll and Pay for Training
through the OHI Website
Enroll Now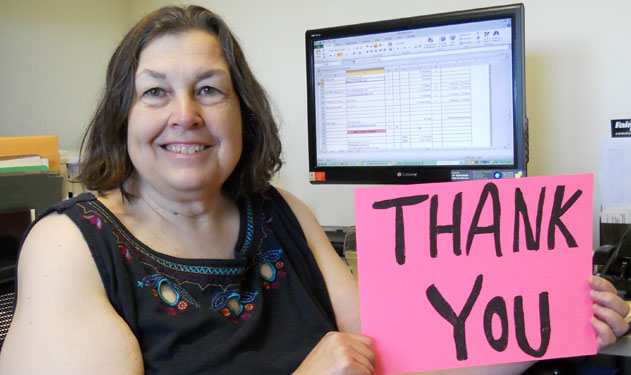 There are many ways you can help OHI provide opportunities for people of all abilities to live and work in the greater Bangor area or other Maine communities of their choice. You can donate, volunteer, become an advocate – or all three. No matter how you choose to help, we appreciate your caring and support.
There are a few ways you can donate to OHI:
Through the mail: Please send your donation to OHI, Attn: Twila Illingworth, 203 Maine Avenue, Bangor ME 04401.
In-kind: People both in our many residential homes and otherwise supported in the community often need items from furniture and bedding to pots and pans and garden tools. We can also use office supplies of every kind. The Brewer Area Food Pantry always seeks donations of food and hygiene products. To make an in-kind donation, or for more information, please call Twila Illingworth at (207) 848-5804.
Online: Below is our online donation form, we appreciate any contribution.
If you'd like more information about donations to OHI, or to make specific arrangements, please give Twila Tomlin a call at (207) 848-5804.
OHI is a 501(c)(3) nonprofit organization and is registered in the State of Maine as a charitable organization. Contributions are tax-deductible to the extent allowed by law.