OHI & Public Policy
Enroll and Pay for Training
through the OHI Website
Enroll Now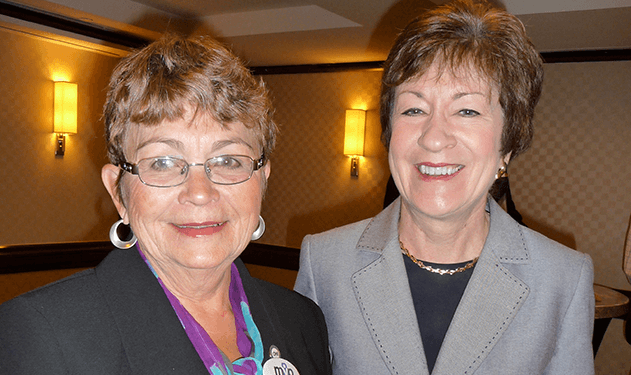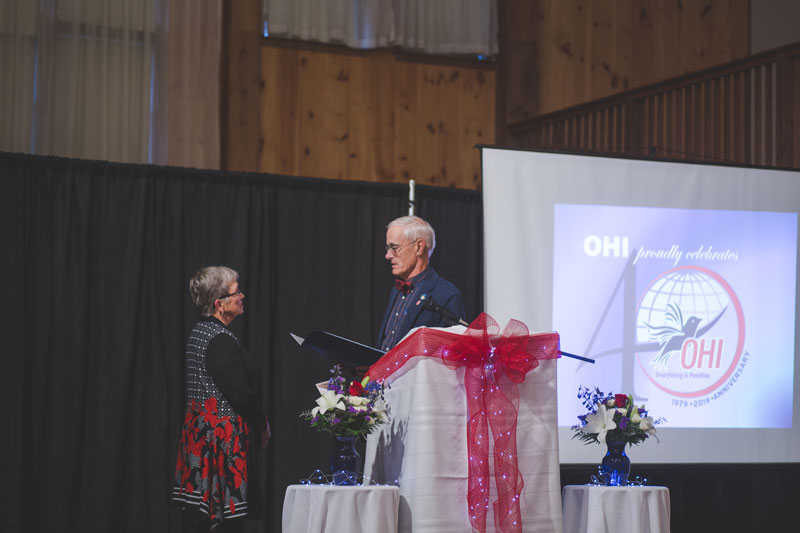 Through advocacy and public education activities, OHI promotes sound policies and partnerships that create opportunities for people with disabilities to live and work in their communities. In addition to representing OHI as a member of many local, state, and national groups that exist to affect public policy, former CEO Bonnie-Jean Brooks, has been actively involved in various policy-making committees, commissions, and other efforts.
Bonnie's efforts include work as an ANCOR board member for 21 years, four years as vice president for public policy, and four years as board president. During her tenure, Bonnie attended hearings in Washington, D.C. She advised Congress and testified before various congressional committees about Medicaid, housing, wage and hour issues, OSHA, Home and Community Based Waiver services and SSA/SSI.
Advocated for Free-Standing Day Habilitation, a Medicaid program that provided funding so people could learn skills necessary for employment. We worked with Senators Olympia Snowe and George Mitchell to convince Congress to grandfather this program. Subsequently, the State eliminated this program.
Advocated for updated life-safety codes for both homes and places of employment, working with Senator George Mitchell.
Advocated for the release of federal Intermediate Care Facilities for Persons with Intellectual and Developmental Disabilities (ICFIDD) rules that had been in draft form for years so they could replace the existing, antiquated rules.
A supporter of the ANCOR National Advocacy Campaign and the ANCOR Foundation Included, Supported, Empowered Campaign. An advocate for state and federal wage fairness for Direct Support Professionals (DSPs), the dedicated people who provide a wide range of support services to people with disabilities every day, so they can live and work in their communities.
Former Chair of the Medicaid sub-committee of ANCOR and current member of the ANCOR Government Relations Advisory Committee.
Speaker to the U.S. Medicaid Advisory Commission, which made recommendations to Congress about Medicaid funding cuts.
Liaison with editorial boards and the media to influence state and federal public policy, including past efforts to place mental health services under a managed care model.
Advocate for a resolution to the negative implications of the Medicare Prescription Drug Benefit for people who receive both Medicaid and Medicare, meeting with Senator Michaud and representatives of the offices of Governor Baldacci, Senator Snowe, and Senator Collins.