Meet the OHI Team
Enroll and Pay for Training
through the OHI Website
Enroll Now
Melinda "Mindy" Ward
President and CEO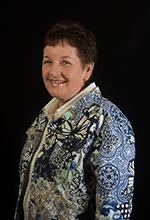 Deborah "Deb" Smith
Associate CEO, Director of Intellectual Disability Services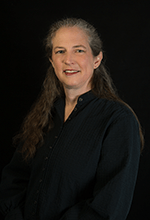 Margaret Longsworth
Director of Mental Health and Clinical Services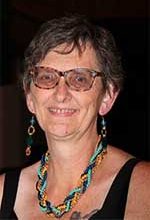 Lisa Roye
Chief Financial Officer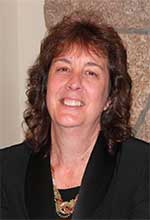 Mary Dunn
Director of Quality Assurance and Corporate Compliance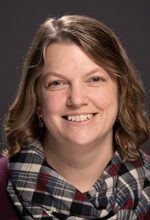 Heidi L. Riggs
Executive Assistant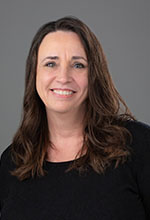 Shirley Sprague
Director of Human Resources
---
Founding President and CEO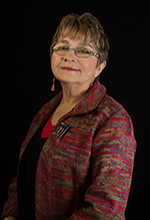 Bonnie-Jean Brooks
Bonnie-Jean Brooks' first Searsport High School essay turned into a prophecy guiding her professional and personal life even to this day as she nears retirement on Jan. 2, 2022, after nearly 43 years as OHI President and CEO.
"Do whatever I can to make life better for other less fortunate people in my beloved state of Maine," she wrote as a young rural Mainer in the 1950s.
---
OHI Board of Directors
Martha Harris – Chairperson
Attorney, Paine, Lynch, & Harris PA
Tim Moriarity – Vice-Chairperson
Chief Information Officer, Cross Insurance
Susan Gilmartin – Secretary
Partner, Downeast Laser Service, Inc.
Dr. Diane Boone – Treasurer
Professor of Business Administration, University of Maine
Margaret F. (Francie) Criner
Accounting Lecturer, University of Maine
Karen F. Berry
Retired Healthcare Professional, Radiologic/CT Technologist, Direct Support Professional, Parent/Family Member/Guardian
Bill Miller
Retired Pharmacist and Owner, Miller Drug
Sheri Quatrale
Business Banking Relationship Manager, Vice President, Key Bank
Ron Gastia
Retired Bangor Police Chief
Cheri Dow
K-12 Substitute Teacher, Intentional Peer Support Specialist
Tim Lo
Partner, Bangor Beer Company
Robert Freese
Financial services industry
Thad Zmistowski
Northern Light Health Vice President, Senior Litigation Counsel Legal Services
Sarah Zmistowski
Retired Attorney, Eaton Peabody
Raymond "Ray" Hart
Retired MSAD #63 Superintendent; Retired Director of Security, International Paper, Bucksport
Bev Uhlenhake
Broker, SkyVilla Properties
Paul Ouellette
President, Verdant Homes, LLC and real estate investor
---
Joint Leadership Team
Duane Hall, Scott Ferguson
Team Coordinators
Rayma Chiarell
Manager of PNMI Services
Michelle Paige-Buttoli
Manager of Home and Community Based Waiver Services
Rich Romero
Resource Developer and Housing Administrator
Lindy Lynch
Manager of Case Management Services
Kim Deschaine
Nurse Care Manager
Wayne Day
Professional Development Instructor
Chris Lynch
Manager of Support Services
Craig Deschaine
Information Technology Manager
Alice Grindle
Eagles Nest Clubhouse Director
Amy Leavitt
Office Manager
Heidi Riggs
Executive Assistant
Jassen Bailey
Professional Development Manager
Jessica Gibby
Community Support Supervisor and Food Pantry Co-Coordinator