Enroll and Pay for Training
through the OHI Website
Enroll Now

David Lee:Facing Change, Challenge and Uncertainty with Courage, Confidence and Optimism
January 31, 2020 - 9:00 am

-

3:30 pm

$119.00 – $149.00
FACING CHANGE, CHALLENGE AND UNCERTAINTY WITH  COURAGE, CONFIDENCE AND OPTIMISM
 David Lee Presentation – January 31, 2020 @ OHI's Auditorium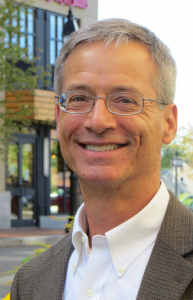 David Lee – Principal
Human Nature At Work
www.HumanNatureAtWork.com
Traditional stress management techniques aren't enough these days.  How do we deal with unrelenting change, health challenges, career transitions, job loss or ending relationships successfully while performing demanding jobs? Participants will learn:
Ways to increase their capacity to deal with pressure and the demands of everyday life.
Strategies to be more flexible and adaptable in the face of change.
How to remain calm and empowered during major life change and crises.
Ways to keep our "wells filled" and bring more energy and vitality to life.
Registration and Event Details
Cost: Early bird $119 until 12/24/19. After $149.
Register online: www.ohimaine.org
 By phone: 605-1245
 By email: [email protected]
OHI, 203 Maine Avenue, Bangor
9:00AM — 3:30PM
Light lunch included.  Limited seats.